Since AJ left I have used the gym to deal with frustration and anger etc.  My good friends Dave Sparks and Jack Allen have talked me and Jack into trying to enter the UK Truck Pulling Championships in August as a way of focusing our hard work into something productive.  We also came up with the idea of raising some money for hospital as a way of committing us to the project.  So was born the #PullATruckForAJ has tag.
When AJ was recovering from the transplant he used to do some light training with Dave to compliment the exercises the hospital physio team gave him.  You could see he loved being around the gym compared to pre-transplant when he could barely walk from the car park to the door of the gym.  Below is some pictures of AJ training, in particular the smash ball he liked because being frustrated spending so much time in hospital he really wanted to smash some stuff!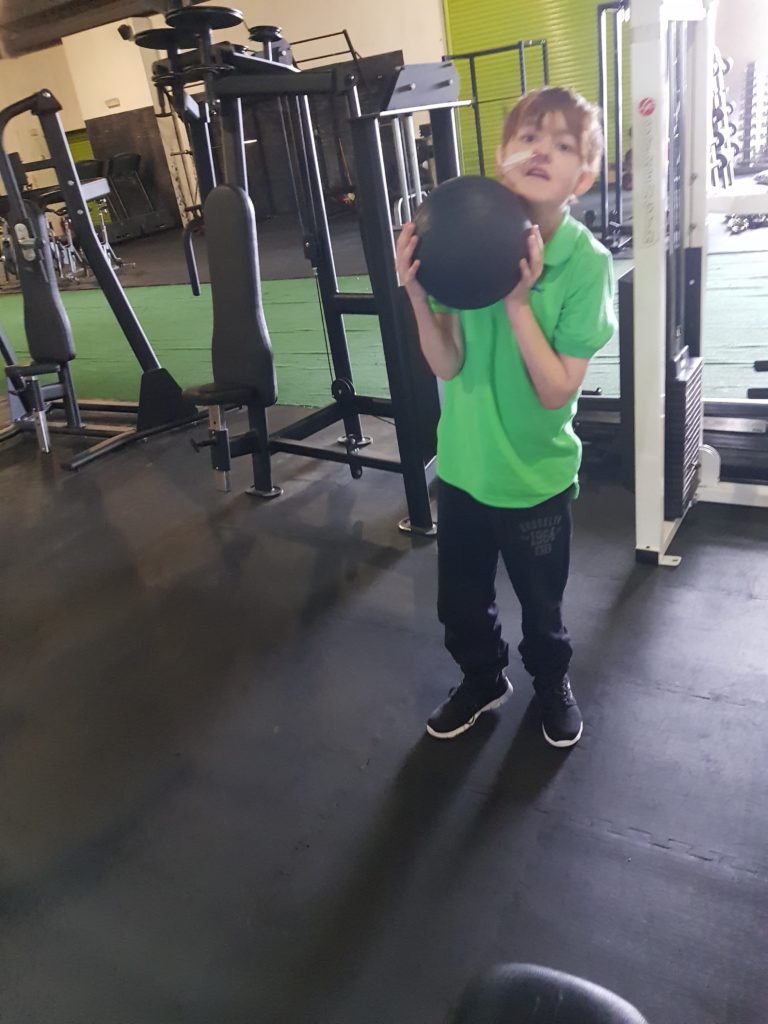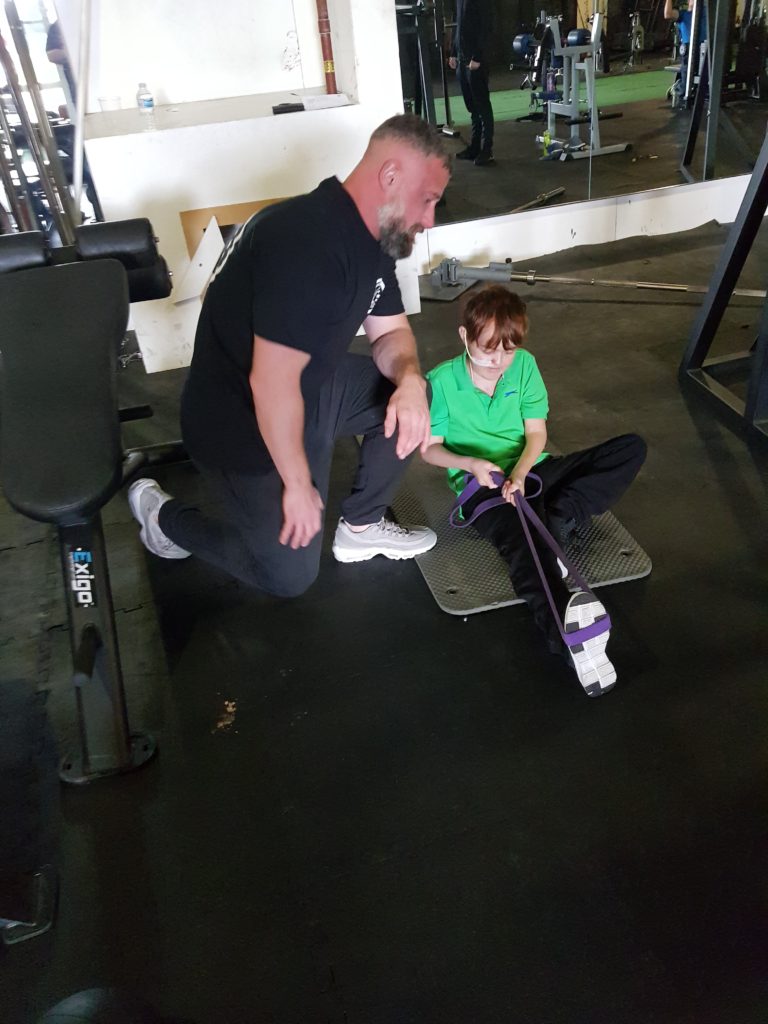 We will use some of AJ's determination and attitude as a reference to help our motivation for the truck pull event.  It may be really difficult but there is no way we will fail.
If you would like to sponsor us on this endeavour there are some just giving pages on the below links and we will try to include some pics and videos of our training
https://www.justgiving.com/crowdfunding/pull-a-truck-for-aj
https://www.justgiving.com/crowdfunding/jack-allen-2
Follow #PullATruckForAJ to keep up to speed